JML Rotary Scout
JML Rotary Scout is a cruising yacht owned by the South African Scout Association and is currently moored at False Bay Yacht Club in Simonstown in the Western Cape in South Africa.
She is managed by a group of dedicated volunteers who together with the generous help of sponsors that provide much-needed funds and equipment keep her in ship-shape condition. By all accounts Rotary Scout is the most sailed yacht in Simonstown which can also be attributed to her dedicated skippers and crew who put in countless hours to ensure that as many scouts as possible get to experience keel boat sailing.
Rotary Scout falls under the control of the Sea Scout Base at Sandvlei Parent's Advisory Committee and she has an extensive sailing programme throughout the year that includes sailing training of scouts, development programmes for under-privileged children and ocean racing.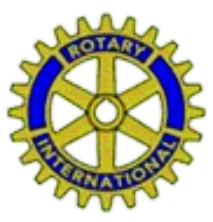 Proud Sponsors: