Chris Meier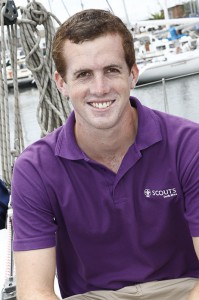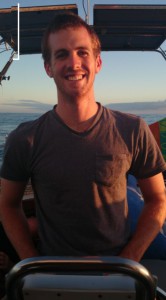 Age
21
Occupation
Student -social science at UCT
Scout Group
2nd Plumstead Sea Scouts
Position in crew
Watch captain and helmsman trainer
Where I live
Plumstead
How first got involved in sailing and what attracts me to the sport.
Through scouts sailing at the Sea Scout base at Sandvlei and I enjoy the spirit of adventure and independence that sailing offers
What my challenges were prior to Cape2Rio and how has this voyage changed my perception of sailing thus far
Governor's Cup 2010 to St Helena, other scouts activities, every voyage is a new experience and the weather has been pretty extreme but I anticipated this
How do you see the group dynamic on the yacht and where do you fit in in all of this. What is your role on the yacht?
Group dynamic is good with a healthy dialogue, respect each other, see myself as a calming presence on boat who can be relied upon when called upon for any task
What are you looking forward to in Rio and what have you heard about the people of Brazil?
Experiencing a foreign country for the first time as have never been overseas, am expecting the people to be vibrant and passionate
What my plans are after the Cape 2 Rio experience?
Would like to do more ocean sailing and cruising in places like the med.
My other pastimes and sports
Playing the guitar, reading, keeping fit, trail running.